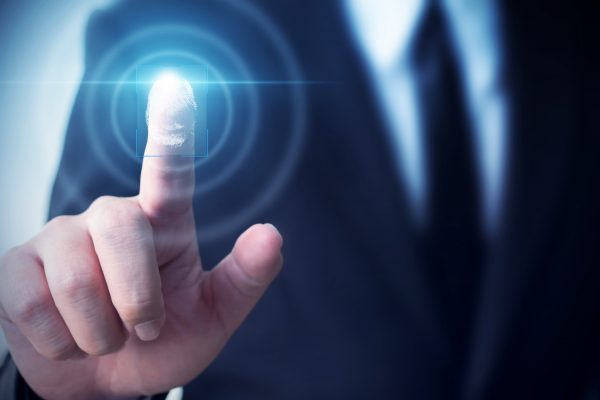 We sincerely thank all of you for believing in, and supporting, Nanots Co.,Ltd.
Nanots Co., Ltd. has continued to grow in touch total solutions since its establishment in 2007.
Since becoming a touch controller company starting in 2014, the company has made unique growth in touch controllers.
With the declaration of quality management in 2020, We would like to dream of Global NO.1, a company specializing in Touch Controller.
Nanots Co., Ltd. will continue to research and work to provide solutions that satisfy customer needs (palm retention, water proof, response time, linearity, sensitivity, special commands, etc.).
NanoTS Co., Ltd. CEO
SD KIM